Welcome at Fehat Company Ghana Ltd.
Fehat Company Ghana Ltd is a full partner company of World Trade Holland specialised in Import Products like:
Fish, Sardines canned in oil and frozen, Horse Mackerel - and all other kinds Pelagic Fish species.
Meat Pork Parts and Pork Leg, Cow Parts
Chicken and Chicken Parts
Bulk products like: Fish Meal, Sugar, Wheat Flour, Layer Concentrate for Egg laying Chicken.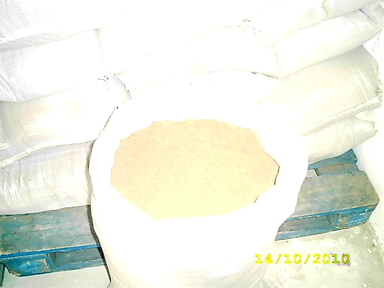 Agriculture products like:
Dutch and German Potatoes Bags 25 KG
Dutch Unions Bags 25 KG
Rice
Cocking Oils etc.
We can deliver also all kinds of agriculture machinery, Construction Machinery and Logistic Machinery and luxury products from Europe. Like Luxury Cars, 4x4 Vehicles, and so on... Please sent your whishes and we will reply to you.
New and very good secondhand.
Our aim is to deliver the best possible quality for reasonable prices
Requirements for our Clients: All clients must be able to pay 50% at moment of ordering, 50% At shipping moment and sending moment of your BL or 100% operative site LC from a well known European or Africa Bank. Without these intensions don't border to call us, we are not interested !!